When choosing a study programme and higher education institution
Back to news
Other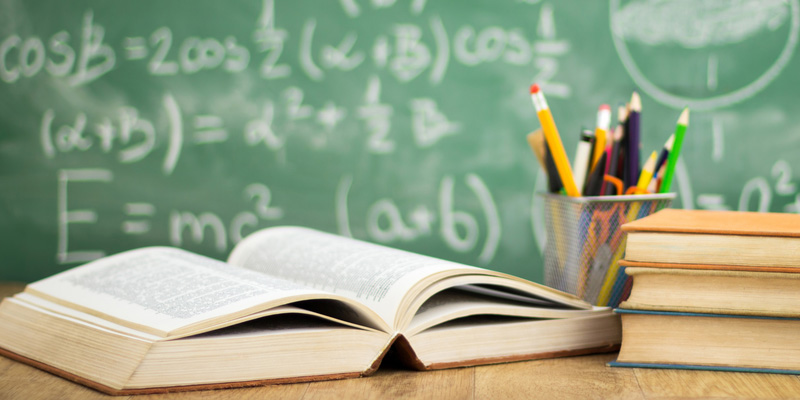 When choosing a study programme and higher education institution, make sure:
– whether the higher education institution is accredited
– whether the study field and the study programme are accredited
– what is the term of the accreditation
In order to receive a state-recognized diploma after successfully graduating from a study programme, both the study programme and the higher education institution must be accredited.
If there isn't any one of the mentioned accreditations, then after completing the studies, the higher education institution cannot issue a state-recognized diploma for completing the study programme, as a result of which:
1. the graduate of the study programme may have difficulties with the recognition of education;
2. there may be difficulties in continuing studies at the next study level or studying abroad;
3. there may be difficulties to start working;
4. study places financed by the state budget are not allocated to unaccredited study programmes and/or higher education institutions;
5. when studying in non-accredited study programmes and/or higher education institutions, it is not possible to obtain state guaranteed loans.
Information on accredited higher education institutions and programmes can be found on the E-platform – evaluation of universities/colleges, accreditation of study fields and licensing of study programmes.