The head of AIKA repeatedly elected to the ENQA Board
Back to news
Other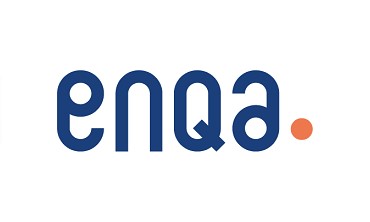 On 21st October 2021 the head of AIKA Jolanta Silka was repeatedly elected to the ENQA Board. Mrs. Silka has served on the ENQA Board since April 2021 and now will start her first full three-year term with the possibility to be elected for a second term after three years.
In her election speech Mrs. Silka emphasised the crucial role of ENQA in the times of changes and uncertainty. She expressed her intention to support the ENQA affiliate members in developing their internal quality assurance systems and ensuring their compliance with the Standards and Guidelines for Quality Assurance in the European Higher Education Area (ESG).
The ENQA General Assembly approved the ENQA annual report for 2021-2022 as well as the workplan and budget for 2022. The ENQA staff members reported on the work of the ENQA coordinated working groups and changes in the ENQA methodology for agency reviews.